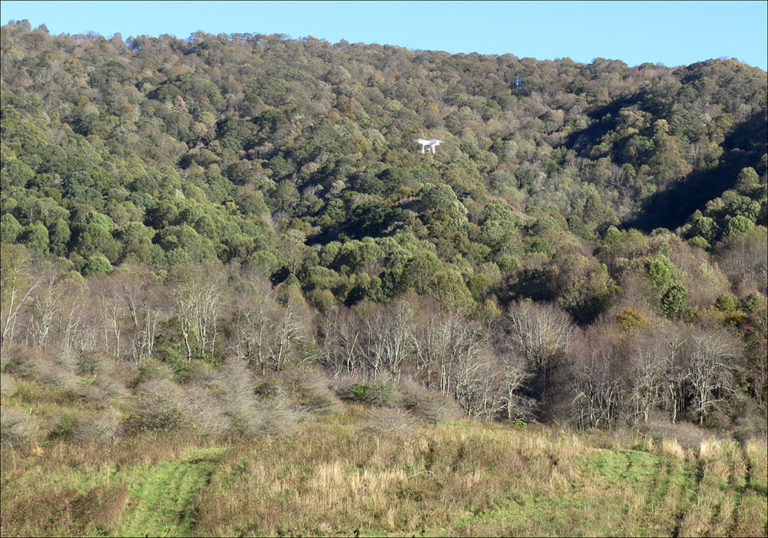 14 Nov

VHCC Biology Students Collect Real World Data

Blog post via Kevin Hamed, PhD,  VHCC Biology

Virginia Highlands Community College (VHCC) students had a great experience learning how to utilize small Unmanned Aircraft Systems to collect real world data.  A partnership with the Blue Ridge Discovery Center, US Forest Service, and VHCC allowed our students to map critical Golden-winged Warbler habitat.  Audubon considers this bird to be the most imperiled species in North America that is not currently designated as "threatened" or "endangered."

Golden-winged Warblers require a unique blend of habitat including grasses, small shrubs, large shrubs, and mature forest.  Managers must constantly work to maintain the ideal states of succession that facilitate successful nesting.  Aerial imagery collected will be used to measure and assess habitat.

In addition to learning about sUAS operations and autonomous flights, Jay Martin (Blue Ridge Discovery Center) and former USFS wildlife biologist) gave our students an incredible hands-on presentation focusing on habitat management for Golden-winged Warblers.

Today was a great learning experience for our students and an amazing opportunity to help our natural community.  I am grateful to Jay Martin and the GeoTEd team members for their assistance and support to help enrich the education of our students.