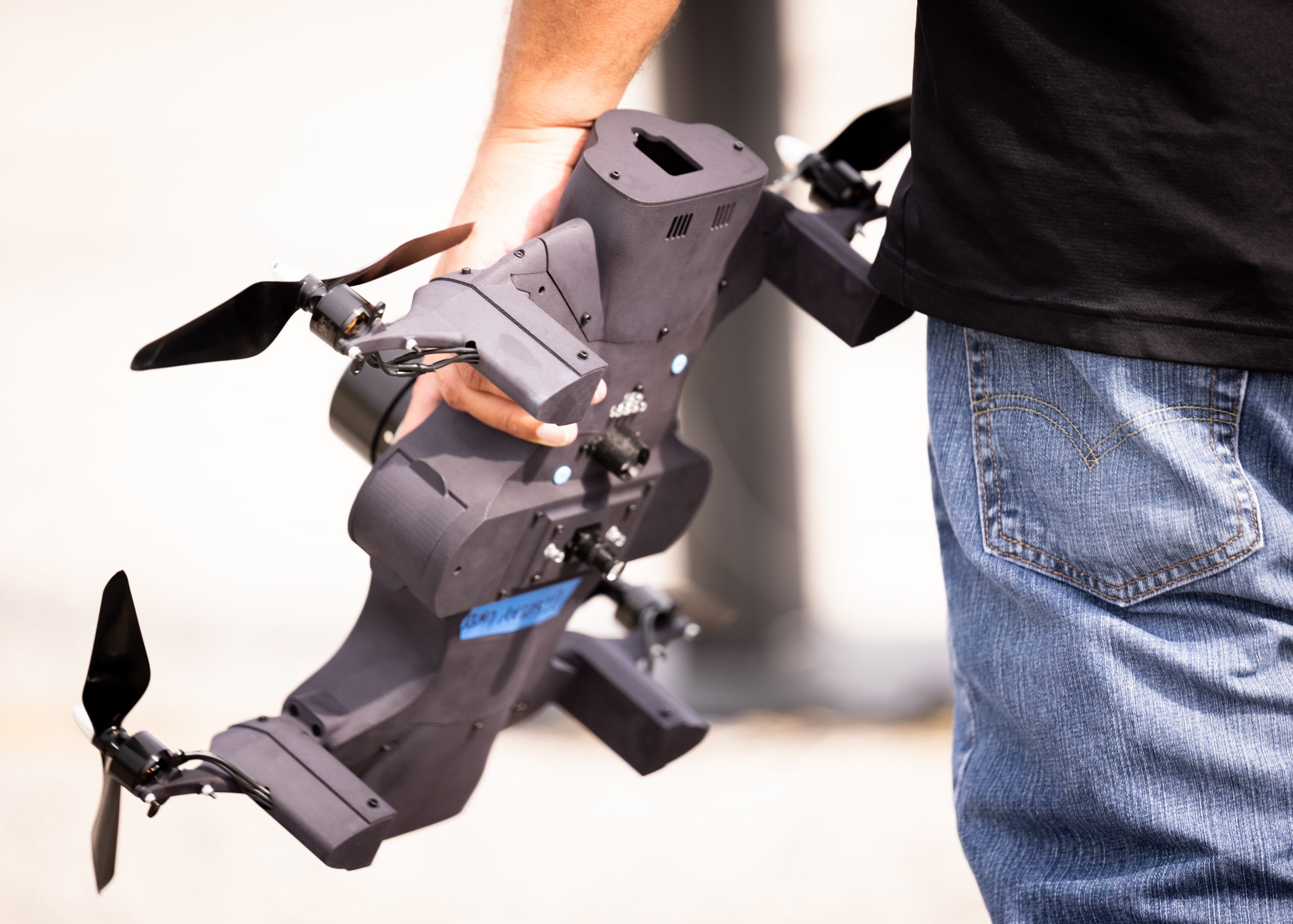 13 Oct

Student UAS Internship Opportunity

Summer Drone Internships For Virginia Community College Students! Tuition scholarships for two unmanned systems courses!

Interested in a career in unmanned aircraft systems (UAS) or drones? A 4-week paid summer internship program is offered by the GeoTEd-UAS project in partnership with the Center for Unmanned Aircraft Systems (C-UAS) at Virginia Tech. Application deadline is November 12!

Selected community college students will participate in applied research experiences working with small UAS (sUAS) and performing tasks in support of research and flight testing conducted at the C-UAS. Interns will work side-by-side with Virginia Tech students, researchers, and GeoTEd-UAS community college faculty.

Students earn a $4,000 stipend for successful completion of the full internship. Students must have their FAA Remote Pilot Certificate (Part 107) prior to

Internship and complete an online UMS course with three Saturday onsite training sessions during the Spring semester of 2022 to prepare for the internship. Tuition scholarships are available for both courses.

Internship placements will be coordinated through the Commonwealth STEM Industry Internship Program (CSIIP). GeoTEd-UAS and CSIIP are managed by the Virginia Space Grant Consortium. GeoTEd-UAS is a partnership with Germanna Community College, Thomas Nelson Community College, Virginia Tech, and the Virginia Community College System.