08 May

GeoTEd-UAS Approves 3 Mini-Grants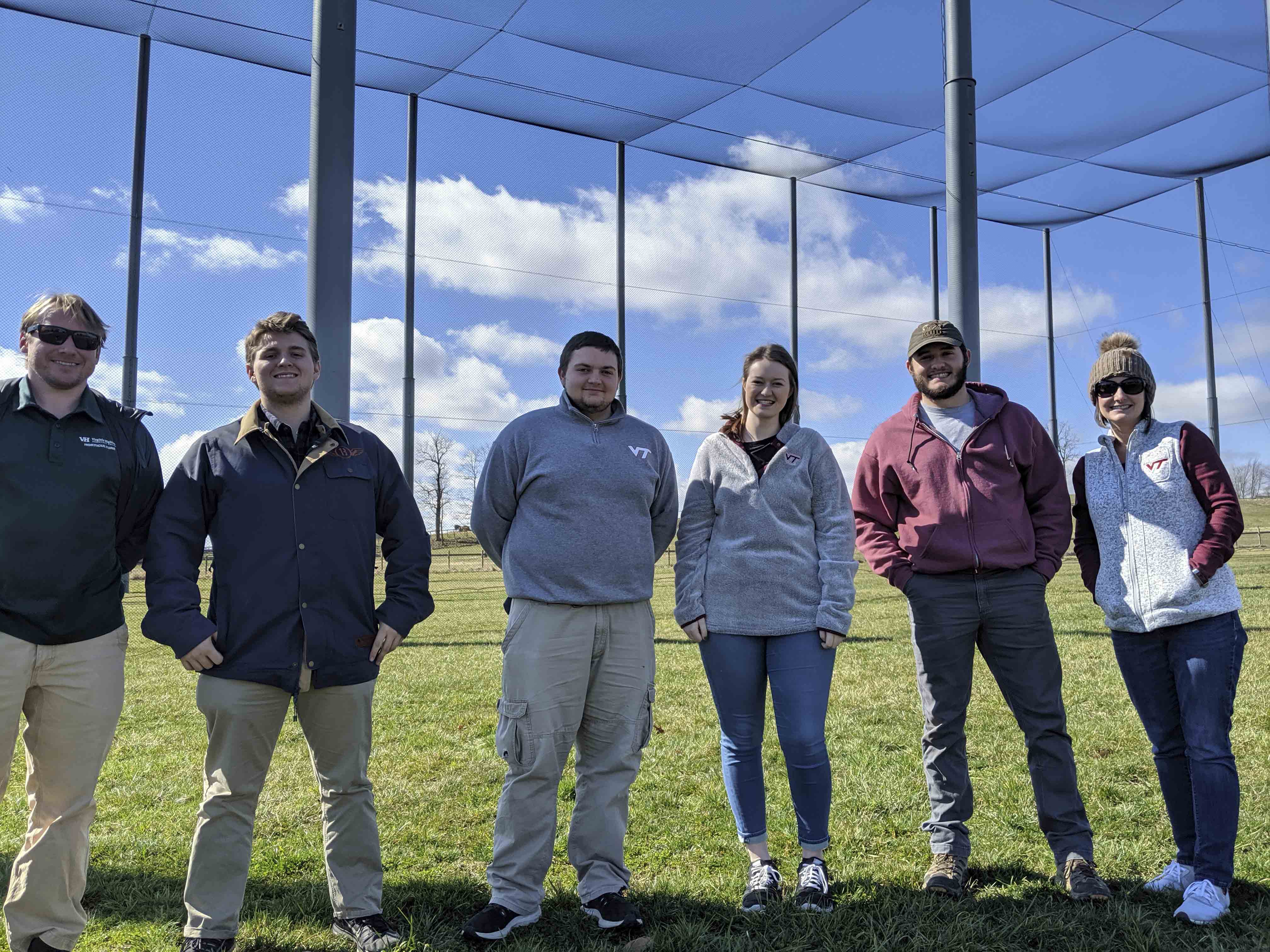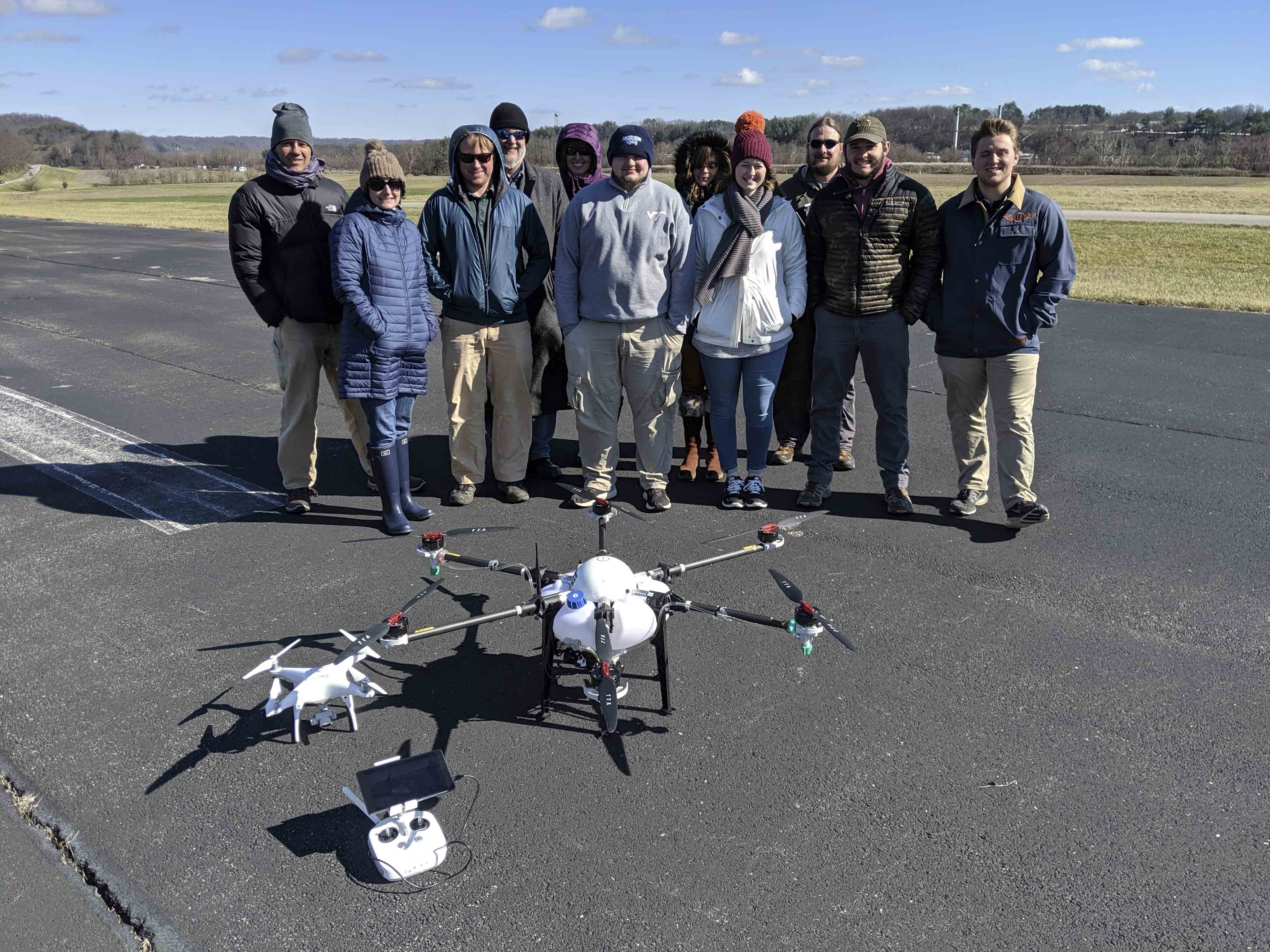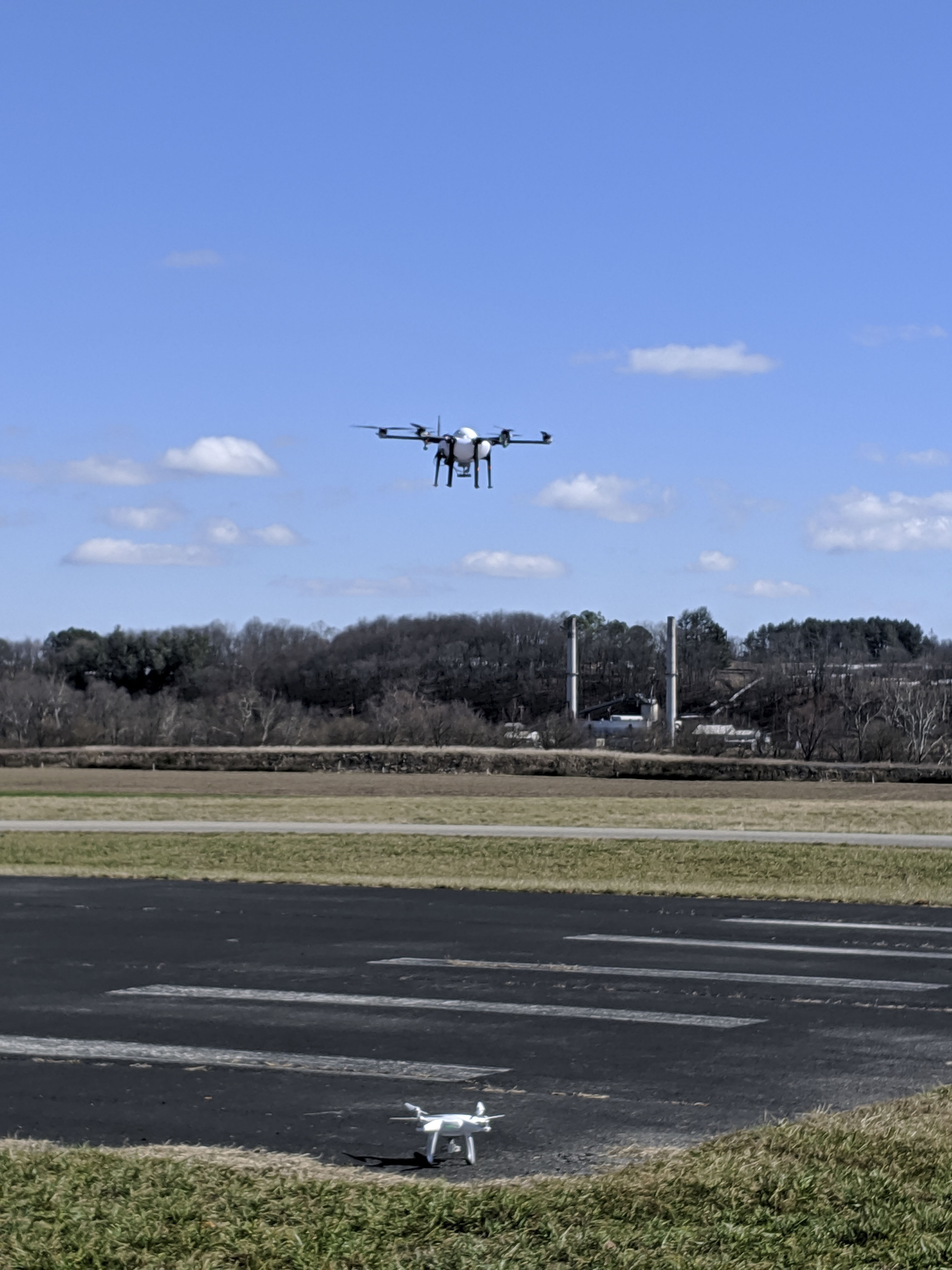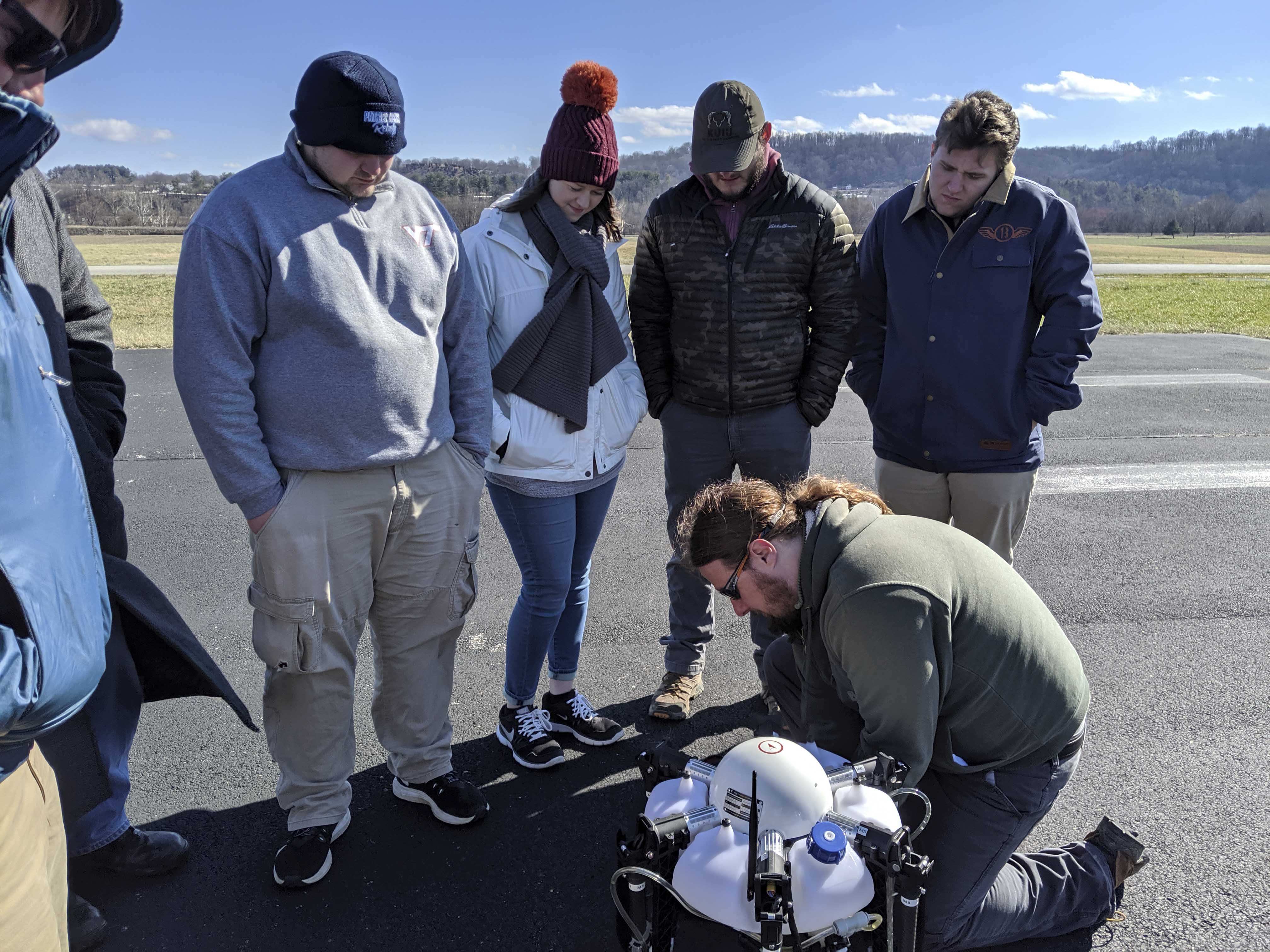 GeoTEd-UAS has approved three mini-grants which will deliver funding to Virginia Highlands Community College (VHCC), Virginia Tech – College of Natural Resources, and Thomas Nelson Community College (TNCC).
VHCC received funding to cover the cost of student meals and travel expenses for it's Gypsy Moth Pheromone UAS Project. The project looks to explore the potential use of the M6E-1 Sprayer drone to disperse gypsy moth pheromones to avoid unnecessary risks. Currently, when these pheromones are dispersed, it is below the tree line and/or by using manned aircraft flying at low altitudes, which is very dangerous.
Virginia Tech – College of Natural Sciences received funding to create an educator's guide for using small unmanned aircraft (sUAS) in Natural Resource Education that would serve as a resource for educators in Virginia (and nationally). The primary project goal will be to increase awareness of sUAS applications, educational opportunities, and career pathways for pre-college students. The secondary goal is to provide educators with projects that could be implemented to study a wide range of natural resource topics, especially those focusing on climate change.
Finally, Thomas Nelson Community College received funding to cover costs of attending a Geological Society of America conference in late September, where faculty members have the opportunity to include a one-day course specifically on the use of drones in geosciences with the intent of introducing new uses and equipment that can be incorporated into their Geology and sUAS courses at TNCC.
The original post on the proposed funding can be found here.