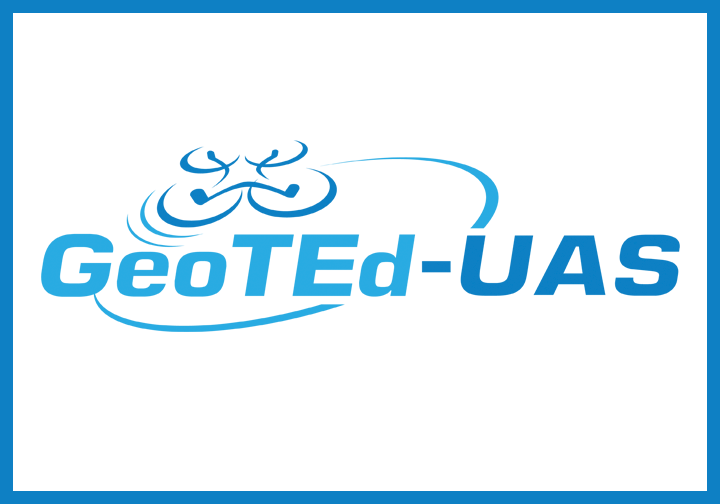 12 Nov

GeoTEd-UAS Faculty Participants Receive Continued Support

Posted at 20:41h

in

biology

,

Community College

,

drones

,

GIS

,

Mapping

,

Part 107

,

TNCC

,

UAS

,

Unmanned

,

VHCC

,

Virginia Tech

Faculty participants in GeoTEd-UAS institutes continue to receive mentoring and support for sUAS projects

In 2020, Veronica Spradlin of Blacksburg High School and Kevin Hamed of Virginia Tech will produce an educator's guide for using sUAS in natural resource education. The guide, Exploring our Natural World with sUAS, will help K-12 teachers to incorporate small unmanned aircraft sytems into the classroom.

Chapters will focus on sUAS safety and regulations and the basics of drone flight. The guide will also offer exercises and class projects related to natural resources and climate change.

Spradlin and Hamed's work will culminate in a one-day hands-on workshop for educators on how to use the guide as a resource in summer 2020.

Tamara Lasley, assistant professor of Information Systems Technology at Virginia Highlands Community College (VHCC), plans to work with VHCC science and horticulture students to test a M6E-1 spray and fogging drone for potential use with the U.S. Forestry Service Gypsy Moth Project. Results of the demonstration may indicate potential uses for sUAS in the dispersal of gypsy moth pheromones.

Peter Berquist, assistant professor of geology at Thomas Nelson Community College, Williamsburg campus, will attend a one-day course during the Geological Society of America annual conference. The short course, Introduction to Drones (sUAS) in the Geosciences, will cover basic sUAS topics in addition to orthomosaic and structure-from-motion (SfM) techniques.