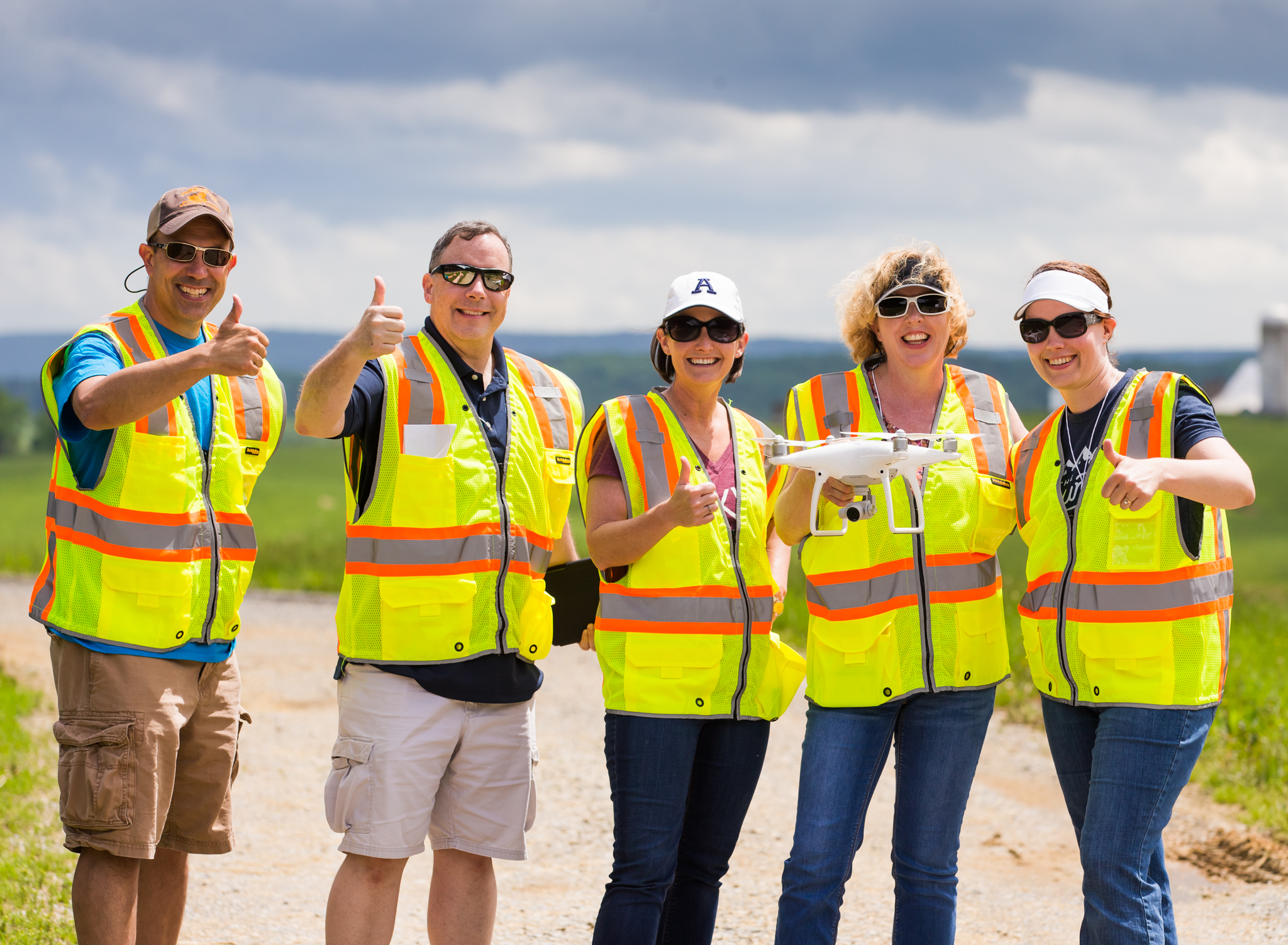 20 Oct

GeoTEd-UAS Overview Video–Presentations at NSF ATE Virtual Conference

The GeoTEd-UAS project team will be featuring our work during the annual National Science Foundation Advanced Technological Education (NSF-ATE) PI Conference. To learn more about the project, view a 90-second video overview of the project that will be part of the virtual exhibit.

Click here to view the new GeoTEd-UAS project flyer.

The Conference is being held virtually October 20-23. GeoTEd-UAS will have an exhibit during the ATE Connects session on October 20. If you are attending the Conference, we encourage you to attend and network with our team. More information about the project will also be provided on October 21 during a Synergy session titled, Advancing Collaborations Within the UAS Community.